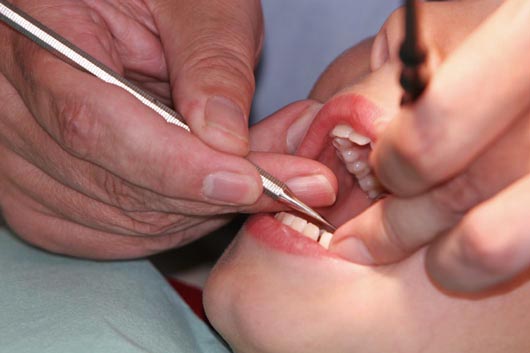 Preventative Services
Our preventative care services promote wellness while preventing tooth decay, gum disease and bad breath. Dental health is directly related to your overall health and wellness.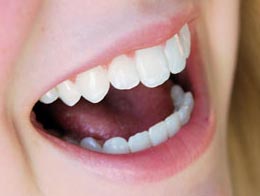 Regular dental checkups
are vital
If you're looking for a good dentist for yourself or your family, then look no further. We provide all the services to help you keep your smile healthy!
Preventative Services
Cleaning (Prophylaxis)
Dental X-rays
Fluoride Treatment
Mouth Guards
Night Guards
Oral Cancer Screening
Patient Education
Regular Checkups
Snore Guards